Making of video: BOY BANDS POP ROCK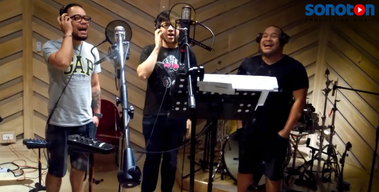 Check out our new making of video, showing the "BOY BANDS POP ROCK" (SCDV 668) production in Manila. Good vibes and a whole lot of fun was the key to produce these amazing Pop and Rock songs – alternative, funky and emotional, we got them all.
The whole album is in SONOfind – get your good mood for the day right here.